By atlantaairadmin / in ac air conditioning, air, air con, air condition, air conditioner, air conditioner units, air conditioners, Air Conditioning, Alpharetta, Atlanta, Buckhead, Canton, conditioner unit, Cooling, cooling and heating, Dunwoody, filter, heating air, heating and cooling, HVAC, Kennesaw, Marietta, PMA, progammable thermostat, Roswell, Sandy Springs /
Cutting away brush is not part of the AAA Maintenance, we don't carry these tools, but you should not let your AC unit get to this point. There needs to be 5 plus inches clearance for the unit to breath. Air is being pulled through those fins, if air can't get through your system will suffer poor performance and it even can have a critical failure. This could even be considered in your warranty being honored. 
Trim around your AC and DO NOT plant shrubbery close to the unit. Let it breath. That's what it needs! Let it breathe!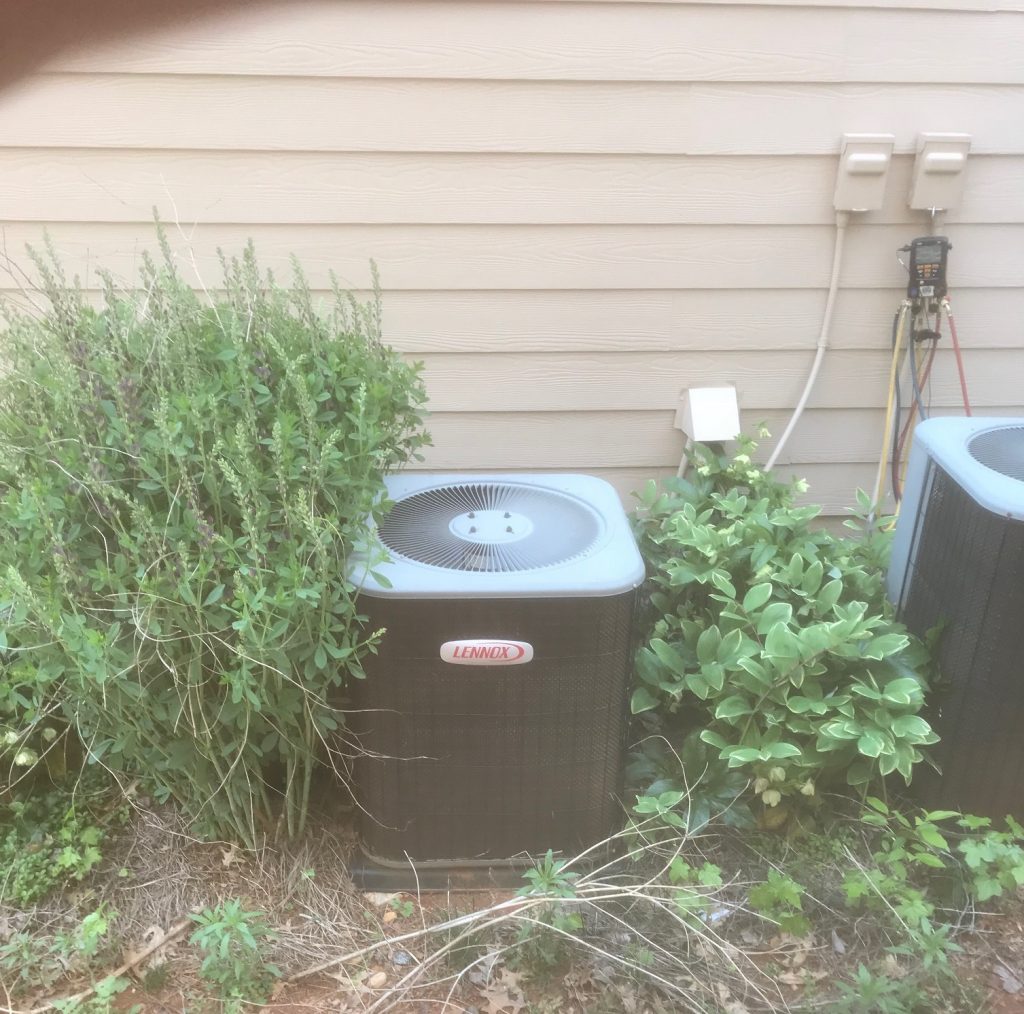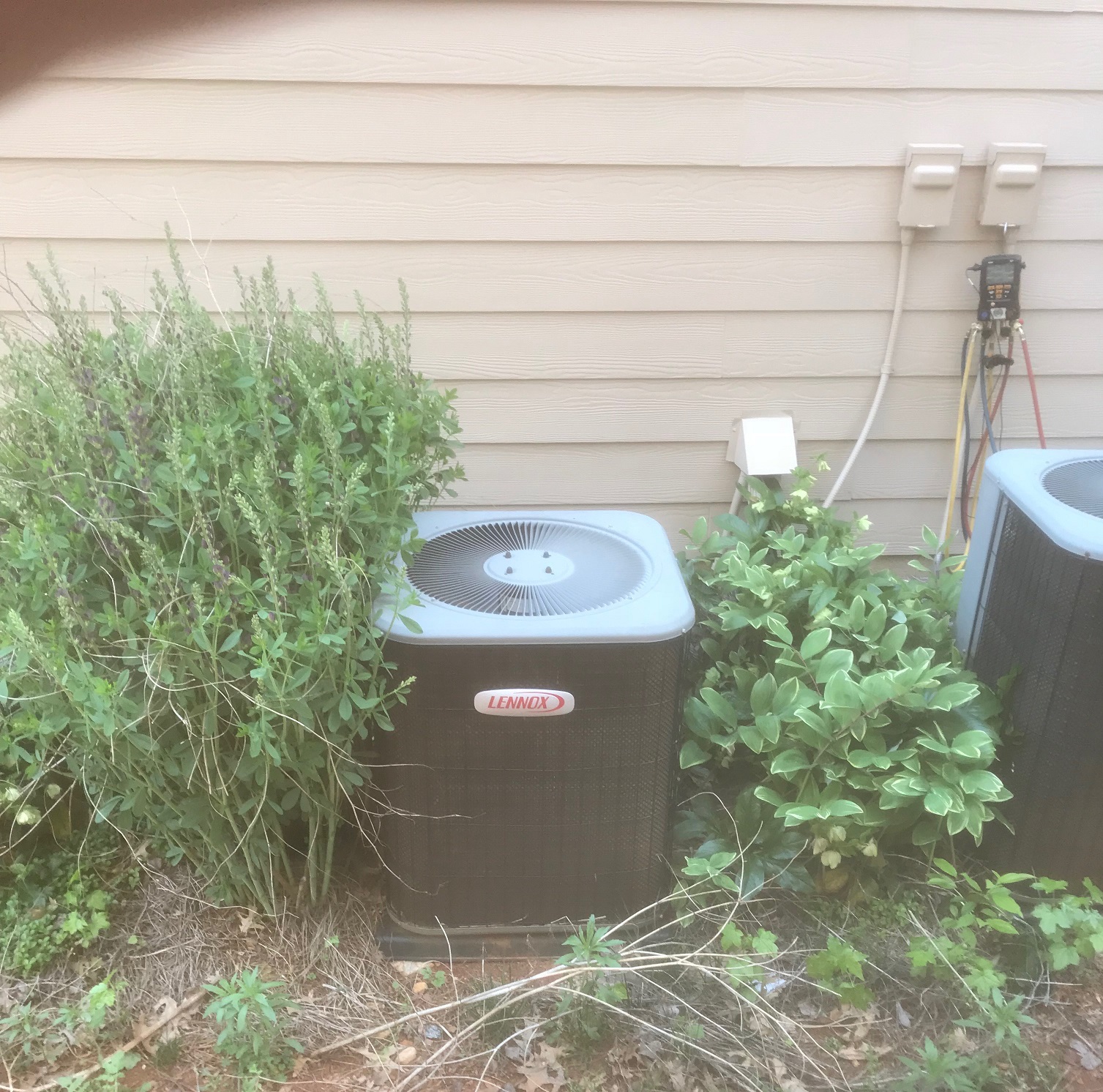 Related
---
Contact AAA
We will reply as soon as possible. For emergencies please call 678-215-6789.
"Excellent service! Great prices!! We will use them for all our HVAC needs."
Laura Robison Steiner
-
April 29, 2017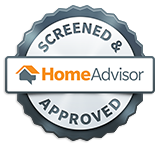 Translate Page via Google