Residential Heating and Cooling Repairs
Atlanta Air Authority offers in home residential service for all major brands of HVAC equipment. We often replace original parts with OEM parts to ensure that your equipment is running properly and efficiently through the hot Atlanta summers and cold (okay, may just cool depending on the year) Georgia winters. When your system goes down we will work as hard as we can to get you back up and running as quickly and as cost effective as possible.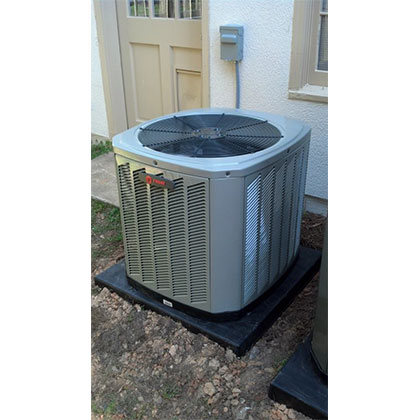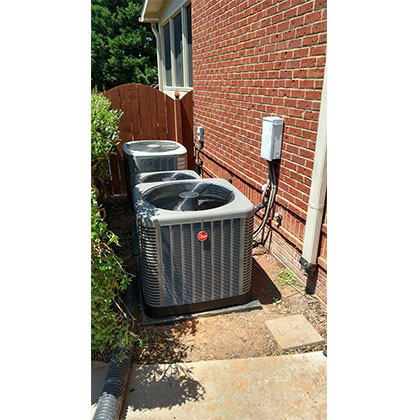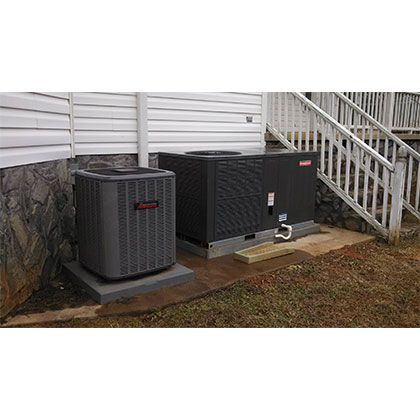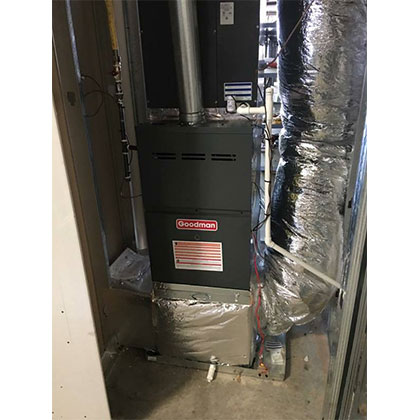 Residential Replacement Change Outs
Well, if your system can't be fixed or if the costs is so great then we also off full installation services. We offer name brand equipment and we will work with you to find the correct system for your home that also fits into your budget. Choosing equipment is easy, there's not a huge difference any more. The biggest difference is the quality of the work installing the equipment. Choose wisely, do your research and we're confident in the end we're the best choice for you, your home, and your family.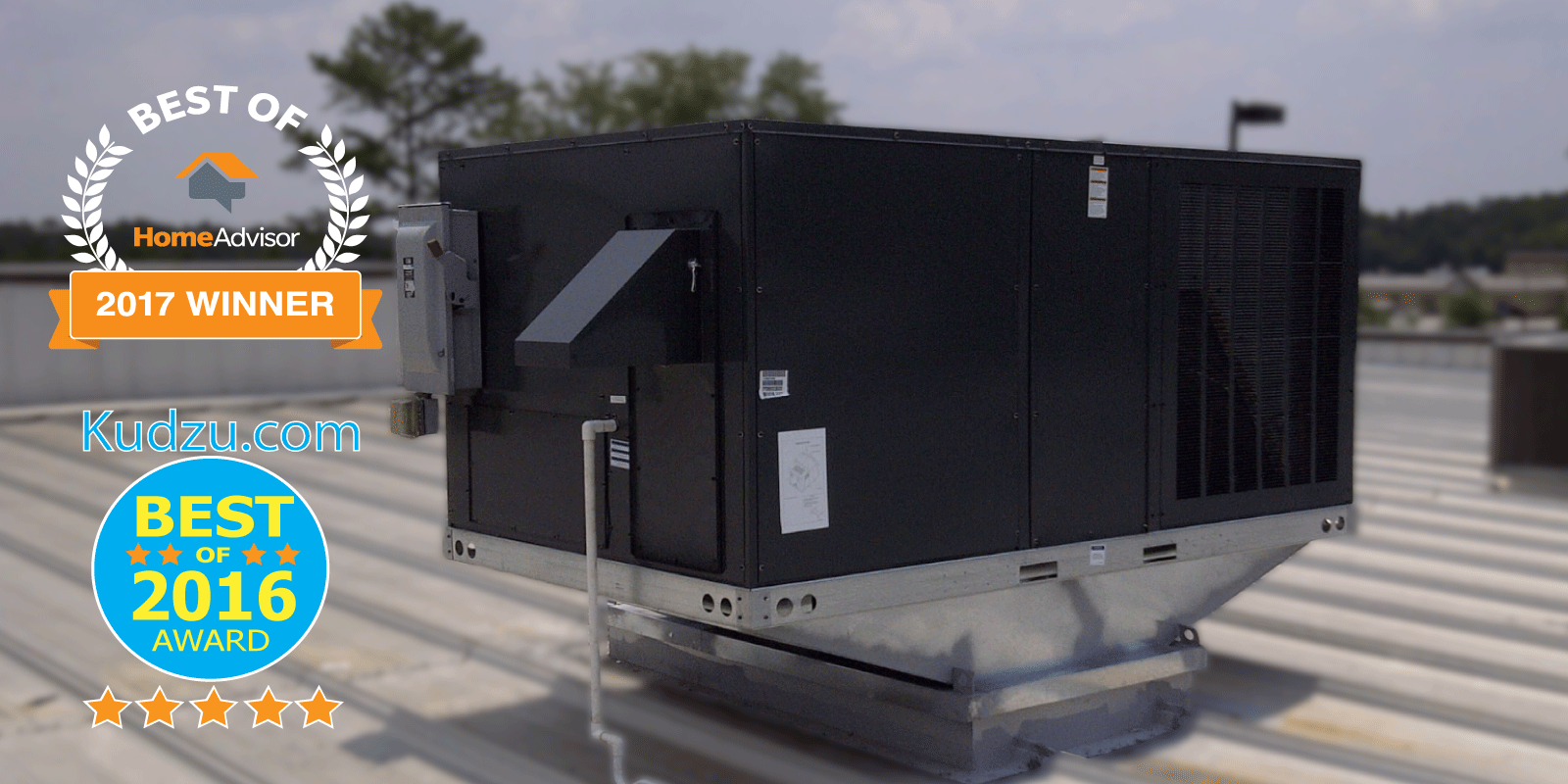 Commercial and Property Management Repairs and Service
Atlanta Air Authority has a long extensive track record of commercial service success. We have worked for years with some of Atlanta's largest commercial property management companies through the city and beyond. Whether it's a high rise in Buckhead, a warehouse in Woodstock, or a neighborhood clubhouse in Alpharetta we're there. Taking care of you and your property just as we would as if it was our own. Contact us today if you'd like to set up a time to meet and discuss what Atlanta Air Authority can do for your company.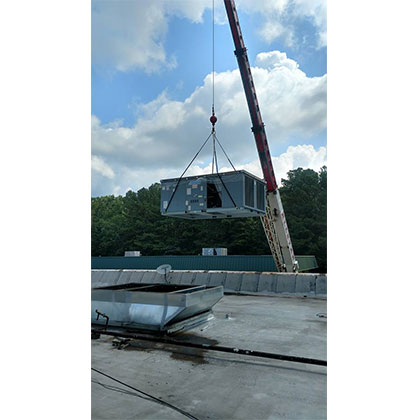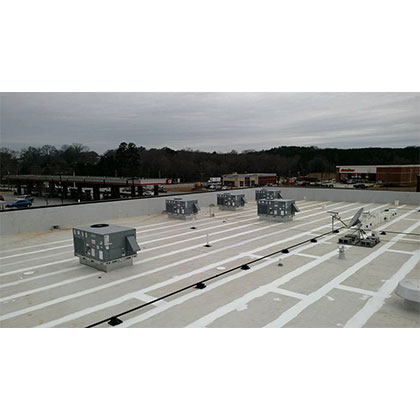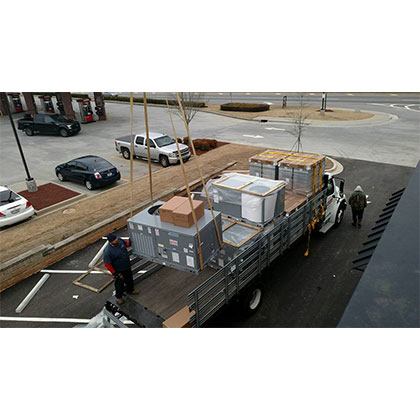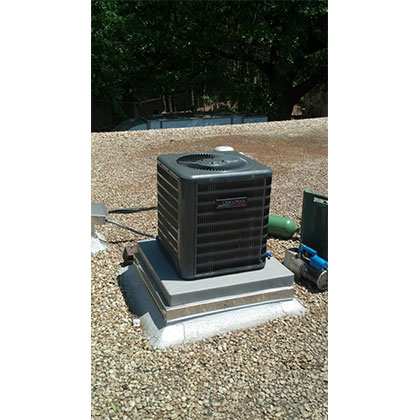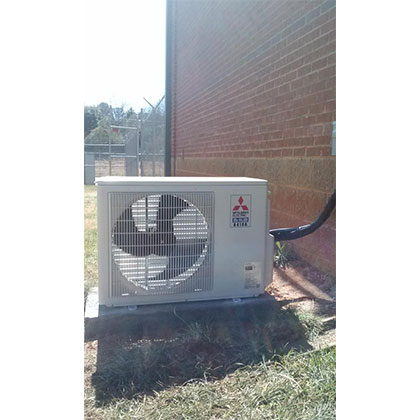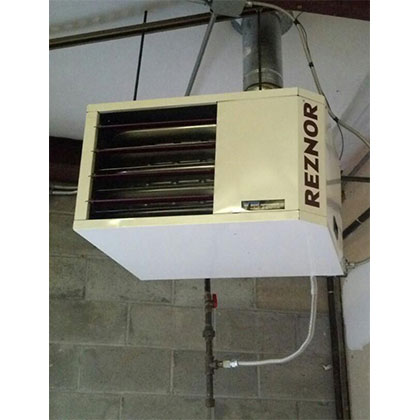 Commercial HVAC Replacement Change Outs
We are a full service company buy our specialty may just be rooftop change outs. We have changed out many over the years and have become known for our efficient and timely changeouts. We love the sight of a crane truck showing up to our job sites. We can help with virtually any project. We've had experience with many types of buildings and equipment through the years and we're confident we can help you too. Give us a call at 678-215-6789 to schedule your on site visit.
Save Money By Bundling with Atlanta Air Authority Service Combos!
Visit our featured specials page to learn more about service combos. We're committed to giving you the best service at the best value. Be sure to ask you Atlanta Air Authority service tech about other combo specials that may not be listed online!