Atlanta Air Authority  was founded in 2010 in Atlanta Georgia. We started as a one man operation working on local neighborhood systems. Over the years word of the quality service and outstanding prices spread and the business grew. Specializing in property management companies taking care of large shopping centers, Atlanta Air Authority has taken on more residential customers and spread our quality work. We are more than roof top units and condensers. We're here for you and your comfort.
The hard work of our team shines in the results. Our customers are pleased and we do everything we can do to make sure that we leave everyone comfortable and happy.
We pride ourselves in our work. Our work is our pride. We are appreciative of each and every one of our customers. Thank you.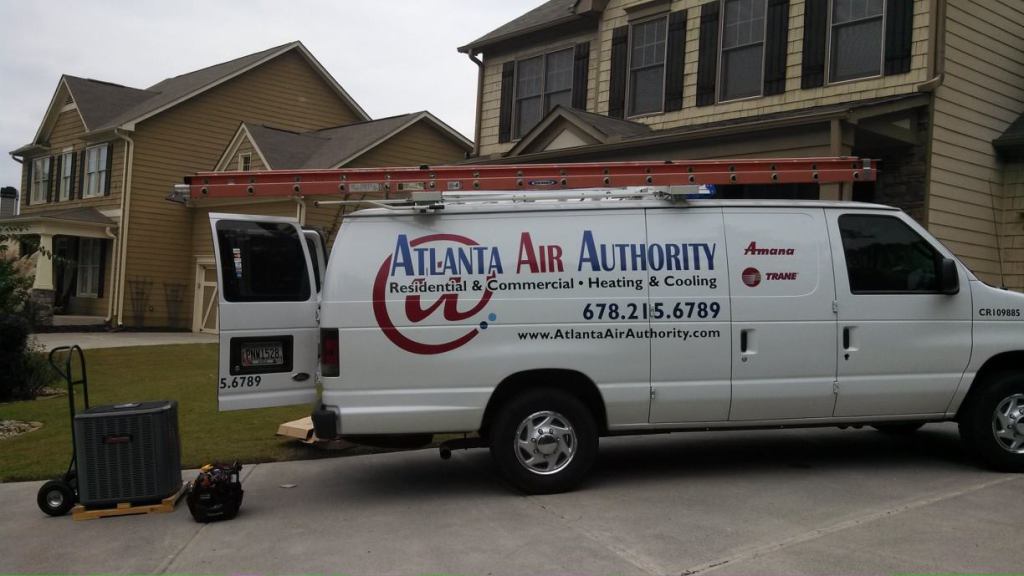 The install crew was fantastic
Katie D. via HomeAdvisor.com
The install crew was fantastic. They were professional, tidy, and took time to help learn how to operate my new system. I will be recommending them to my neighbors.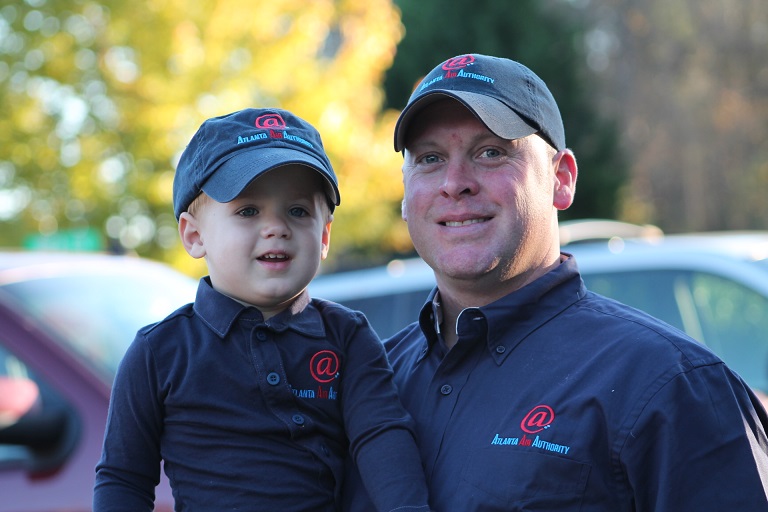 Owner and President Keith Weathington
Keith Weathington
Owner & President
Jim Warren
Field Services Manager
Jereme Townsend
Business Operations Manager
Sierra Simpson
Customer Service & Dispatch Coordinator