Thank you for referring us Atlanta Air Authority. Referral rewards is our way of saying thank you. Rewards are given for referrals to customers who purchased full equipment replacements from Atlanta Air Authority.  To receive your Referral Reward please fill out this form completely. In order to receive your reward you will need an estimate number, job number, or invoice number. You need to get this number from the person you referred for us to confirm. Must be claimed within 30 days of the installation job start. Only eligible to be sent to residents of Georgia.
Current Referral Reward:
$50 Gift Card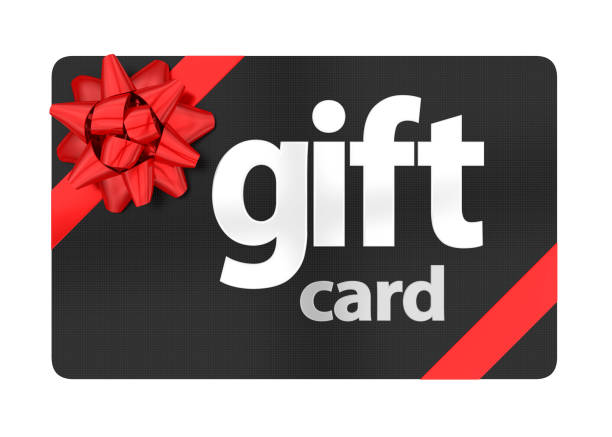 Gift card may be from various vendors. We do not take requests for cards.
Person claiming reward is not required to purchase but referred job is required to purchase and it must be $2000 minimum value. Person claiming reward cannot be purchaser. Service repairs, evaporator coil replacements, accessory add ons (ie: thermostats, humidifiers, air cleaners, etc.) are not eligible.