Featured Equipment Manufacturers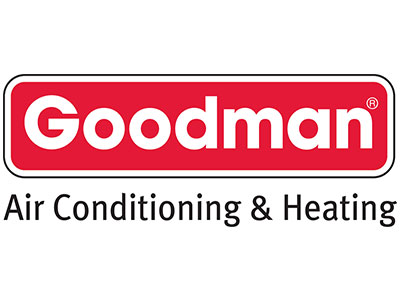 Goodman
Atlanta Air Authority has worked closely with Goodman for years. They have demonstrated that they really do put the customer first. In a day when HVAC equipment is very similar to each other and the ever increasing competitive Atlanta market puts high demands on warehouses and supply chains, Goodman stands out as a company that backs their product, supports their product, and supports their customer. Us and you.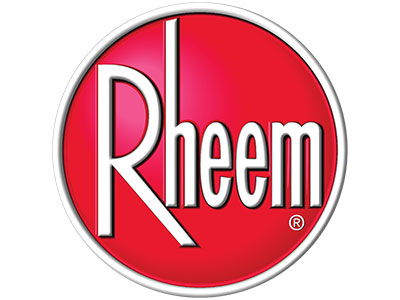 Rheem
Since the first days of Atlanta Air Authority we have been dealing closely with Rheem. Their world wide name, their deep Atlanta ties, and their strive to be the best in the HVAC industry has always kept Rheem at the top of our list of manufacturers we recommend. They build solid equipment and have always backed up their product. This is what you look for when purchasing you home's most expensive appliance.
Goodman partners with Designing Spaces
As a local Goodman dealer in the Atlanta area we bring the quality and affordability of the Goodman line backed by Daikin, the worlds largest HVAC manufacturer. The hit Lifetime show Designing Spaces featured Goodman in this video for good reason. Goodman brings great support, value, and service in the state of Georgia. If you're considering replacing your HVAC system Goodman is a good place to start.
Rheem Next-Generation Innovation
From top to bottom, inside and out, the newest heating and cooling lines from Rheem are some of the most beautiful, innovation-driven products they've ever built. Guided by the Rheem 360º+1 product design philosophy and input from real professional contractors, Rheem evaluated and reevaluated what elements and features would radically improve the Performance, Installability™, Serviceability, Integration and Partnership behind each and every product. Then they delivered it all… And then some.