Thank you for visiting AtlantaAirAuthority.com, as a local small business we depend on our reviews. Word of mouth is our biggest and best form of advertising. Not having large marketing bills allows us to pass saving to you as well as pay our staff wages we can be proud of. Please take time to leave us a review, Google and Facebook have become to biggest places for reviews. If you use the Nextdoor app we would greatly appreciate your time for a good review there too. At the same time, if we've done anything not to your satisfaction please give us an opportunity to make things right by emailing us at contact@atlantaairauthority.com or by using the contact form on our site. Thank you so much for your support!
We love to hear from our clients. Atlanta Air Authority is committed to making sure that the people we service are satisfied and happy with our workmanship. So please, leave us a review at one or more of the sites below where we are featured and let everyone else know your Atlanta Air Authority story. If you're having issues and there is something we can correct please use the form at the bottom of the page and we will do everything in our power to correct and make things right.
Thank you for your time and your business.
Be sure to include your work order number in the review so we'll know who to pat on the back. You AAA associate will have left one with you or you may call the office at 678-215-6789 to get your number.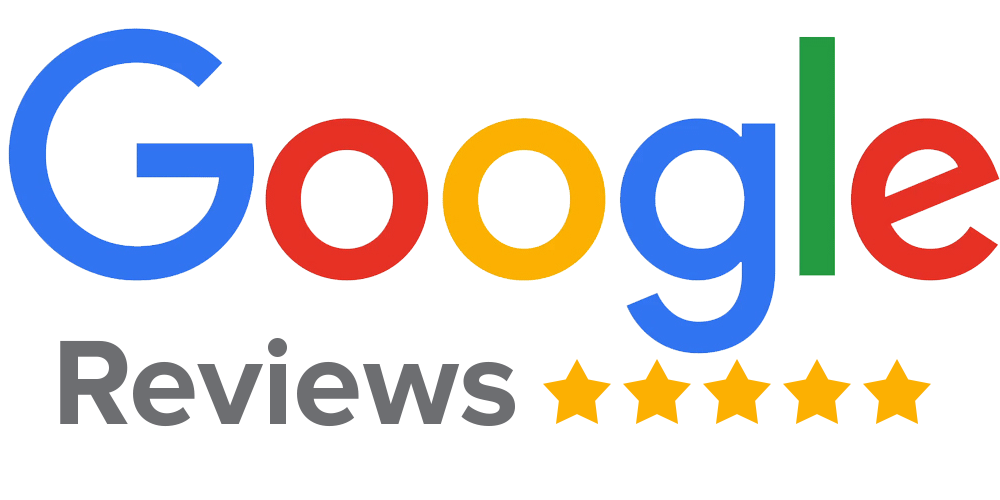 "Atlanta Air authority is top notch. This local business should be on a first call basis for all your residential and commercial Heating and Air needs. Their attention to detail, competitive pricing and customer service all make them a trusted name in the business."
Kurt A.
-
September 12, 2017 from Facebook.com
"I own a retail business, and when my A.C. unit went out at my place of business, I called upon this company to take care of my problem. Let me tell you... not only did they fix me up, but they did it to the tens! And quickly as well. As a retailer, lasting impressions go a long way, and I'm very impressed and thrilled with the install process from AAA!"
Bulletlinermarietta
-
April, 2017 from Kudzu
"An excellent experience of a new system installation This company is easy to do business with. I do appreciate the skills and honesty of these professional people at each level."
mboro56
-
June 23, 2016 on Kudzu.com
In todayâ s society where you do not know what is a paid for review or a real review it is really hard to make good choices. I have experienced enough false advertisement in my adulthood for 3 lifetimes. This is why I would not leave a review I do not believe to represent fairness and accuracy. With that being…
Read More